INNOVATION THROUGH INTEGRATION
AWARD-WINNING REAL ESTATE DEVELOPMENT & MANAGEMENT
Headquartered in the Dallas-Fort Worth area, Integrated Real Estate Group has been an industry leader in property management, development, construction, housing solutions, and senior living lifestyles since 1995. The company has developed more than $1 billion in real estate projects, and our standards of excellence have been recognized with the National Association of Home Builders' Multifamily Pillars of the Industry Award and Best of 55+ Independent Living Community Award.
Integrated Real Estate Group's sustained growth is underpinned by its unique and innovative business model, with four specialized divisions working synergistically to provide clients with a more efficient and effective solution for their real estate development needs. The fully integrated competencies of Integrated Housing Solutions, Integrated Construction & Development, Integrated Senior Living and Integrated Property Management allow Integrated Real Estate Group to successfully acquire, design, build and manage various types of multifamily housing communities. Clients choose the services and divisions they need and enjoy the benefits of a holistic, scalable approach that delivers time and cost savings, as well as ongoing asset appreciation.
POWERED BY OUR PEOPLE
Integrated Real Estate Group's outstanding accomplishments are driven by an exceptional team of more than 1,000 dedicated professionals across the Southern Central Region of the United States. While our company has successfully designed, built, and managed numerous multifamily and senior living communities, our greatest asset is our people. From construction crews to caregivers to senior executives, we value the contributions of each team member and offer exciting and rewarding opportunities for ongoing training, education, and advancement. When you join the award-winning team at Integrated Real Estate Group, it's more than a job. It's a career.
Explore our current job openings and become part of the Integrated Real Estate Group success story.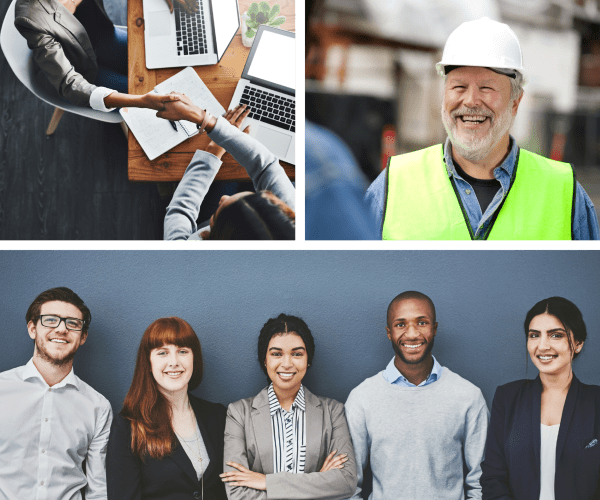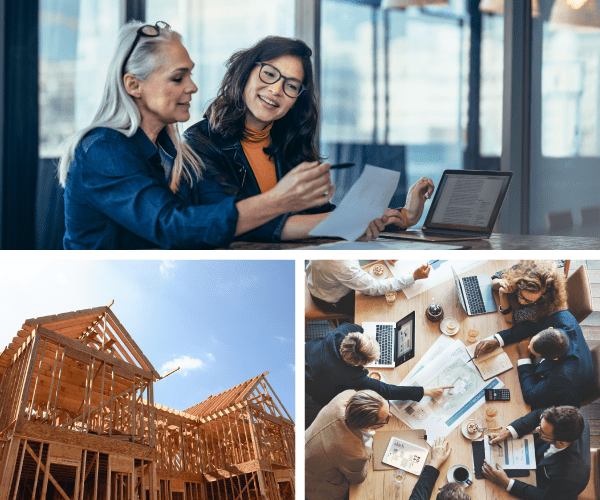 WINNING INVESTMENT OPPORTUNITIES
In the fluctuating conditions of the commercial real estate market, it's not always easy to find promising investment opportunities that consistently deliver outstanding results. But capital partners seeking a superior rate of return with minimal risk turn to Integrated Real Estate Group. Our compelling narrative of proven success is recognized by capital markets and rewarded with preferential financing. And, we know when to sell or refinance to maximize the return on investment. Contact us for more information about our winning capital partnership formula.